Blue Fox Construction Ltd is a family company based in the Midlands, UK. We are geared towards solving problems in Construction with over 30 years of experience, both on Construction projects and Civil Engineering projects.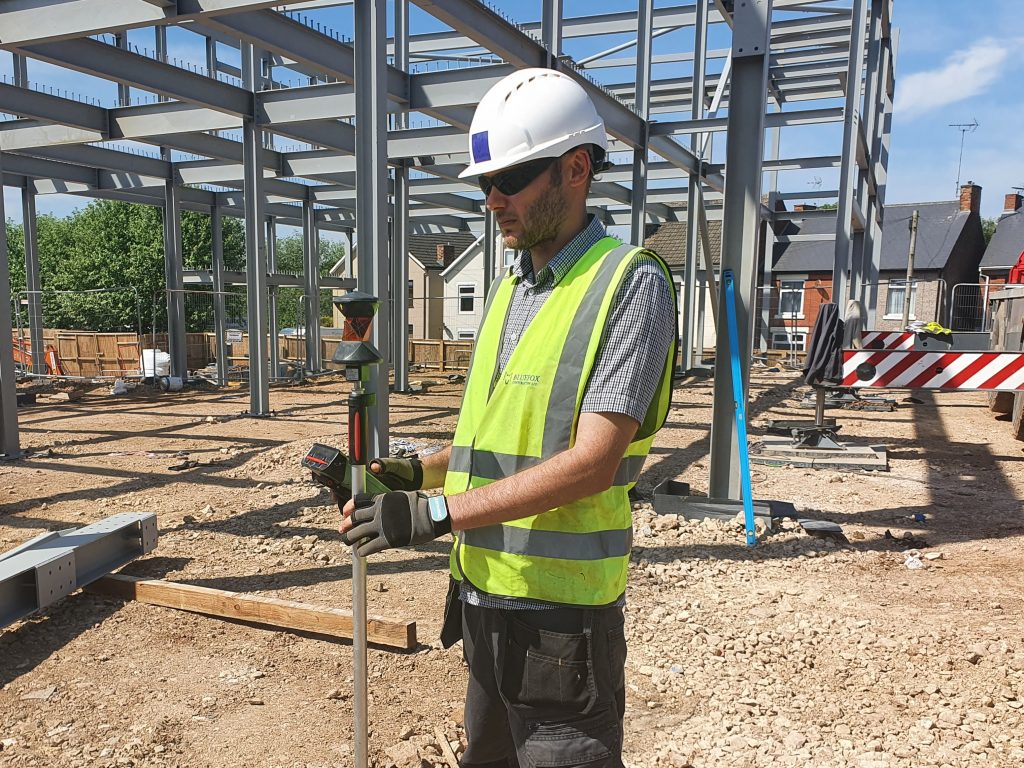 We pride ourselves on our safe, professional approach; from Topographical surveys to aerial services with the SUAS, all our work complies with our company standards and policies. From the safety and accuracy of the survey to how it is presented, our team are proud to deliver a quality service consistently.
We have assisted many happy clients in different sectors and our growing team of professionals are ready to help you.
Contact our friendly team on 01530 432321