Blue Fox Construction Ltd is committed to supporting, developing and promoting diversity and equality within our workplace with the sole aim of establishing an inclusive culture, free from discrimination.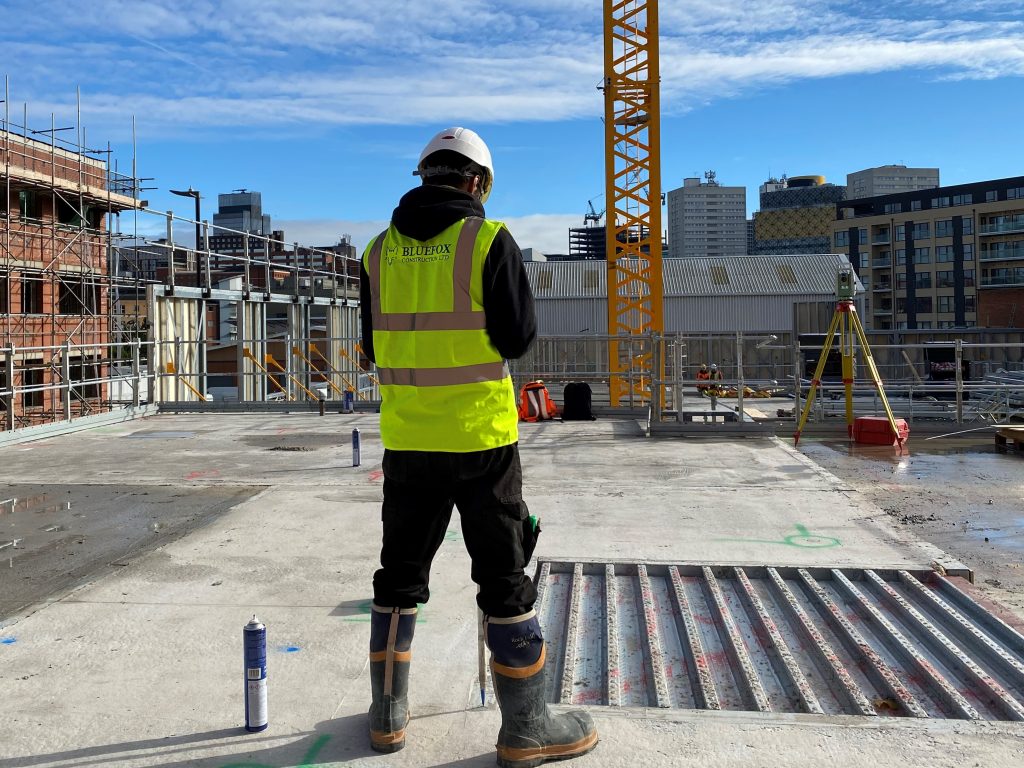 We're a values-driven company and that means that our principles aren't just words on a website. We believe in investing in our employees, providing everyone with access to facilities, personal and career development opportunities and employment on an equal basis regardless of race, disability, age, gender, sexual orientation, identity or religion.
We are always looking for talented and hardworking individuals. Get in touch and send us your CV!
Click below or keep checking here for exciting new opportunities to come and work with us!